Membership
Become a member of the HSCI Network and upload the contributions
Coming together is a beginning. Keeping together is progress. Working together is success.
Henry Ford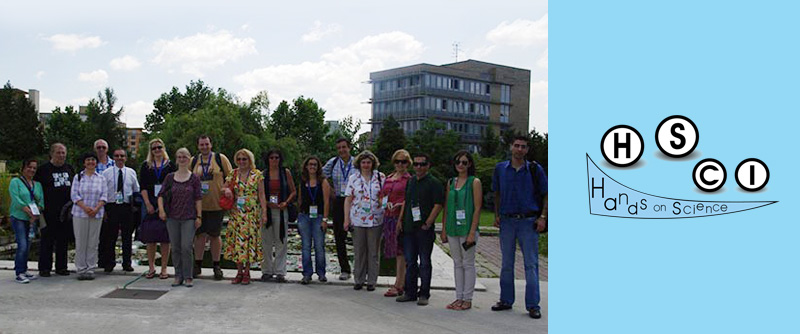 The Hands-on Science Network embraces a wide membership of teachers and educators in all school levels from pre-school to adult education, managers and policy makers, academicians and researchers.

Go to registration platform and become a member of the HSCI Network.