Membership
Become a member of the HSCI Network and upload the contributions
In the long history of humankind (and animal kind, too) those who learned to collaborate and improvise most effectively have prevailed.
Charles Darwin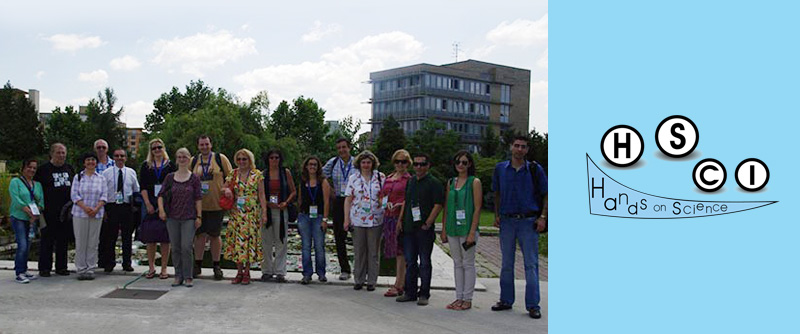 The Hands-on Science Network embraces a wide membership of teachers and educators in all school levels from pre-school to adult education, managers and policy makers, academicians and researchers.

Go to registration platform and become a member of the HSCI Network.